Our Firm
Yes, we are tax preparers. More importantly, we help our clients solve real-world personal and business financial problems. Let our team of experienced business and tax professionals provide you with practical advice and customized solutions for your financial and tax challenges.
---
In 2015, partners Robert Cuomo and Mark Schmidt, along with Maryann Winters, all formerly of Sirchia & Cuomo, LLP began their partnership as Cuomo, Winters & Schmidt, CPAs, PLLC.
Cuomo, Winters & Schmidt specializes in providing tax preparation, accounting, and consulting services to medical and dental practices, contractors, non-profit organizations, small businesses, and individuals throughout central New York. The staff at Cuomo, Winters & Schmidt not only provides accounting services, but also finds solutions for the unique financial needs and challenges of clients.
At Cuomo, Winters & Schmidt, we combine a passion for helping our clients with over 40 years of problem solving expertise to create the best possible solution for every client.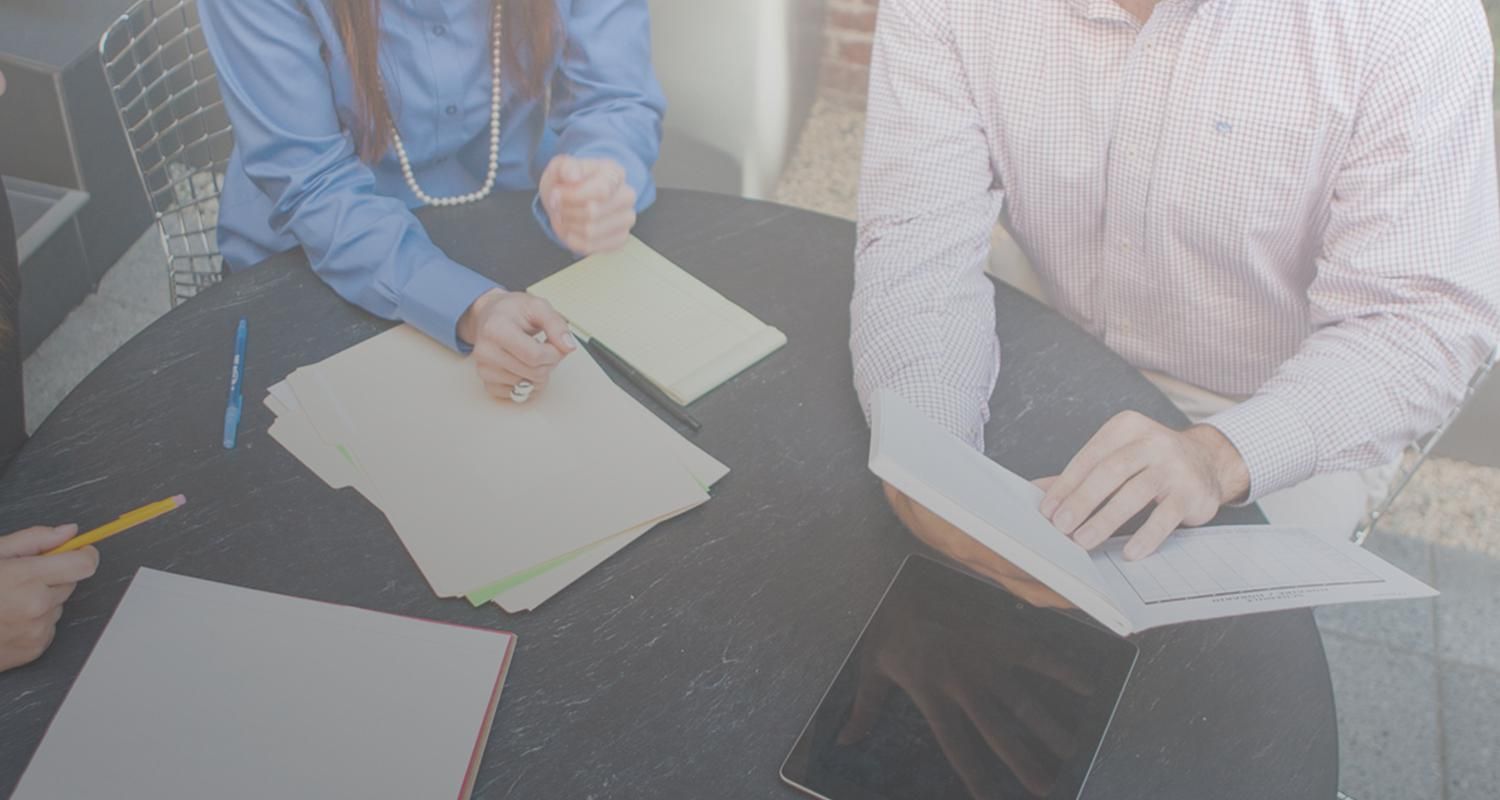 Services
Accounting and Bookkeeping
Tax Preparation
Financial Statements
Business Planning
Budgeting and Forecasting
Succession Planning
Estate and Trust Planning
Tax Compliance and Consulting
Litigation Support and Business Valuations
New Business Startup
Employee Benefit Planning
Controller Services
Affiliations
Cuomo, Winters & Schmidt, CPAs, PLLC are proud members of the following professional organizations: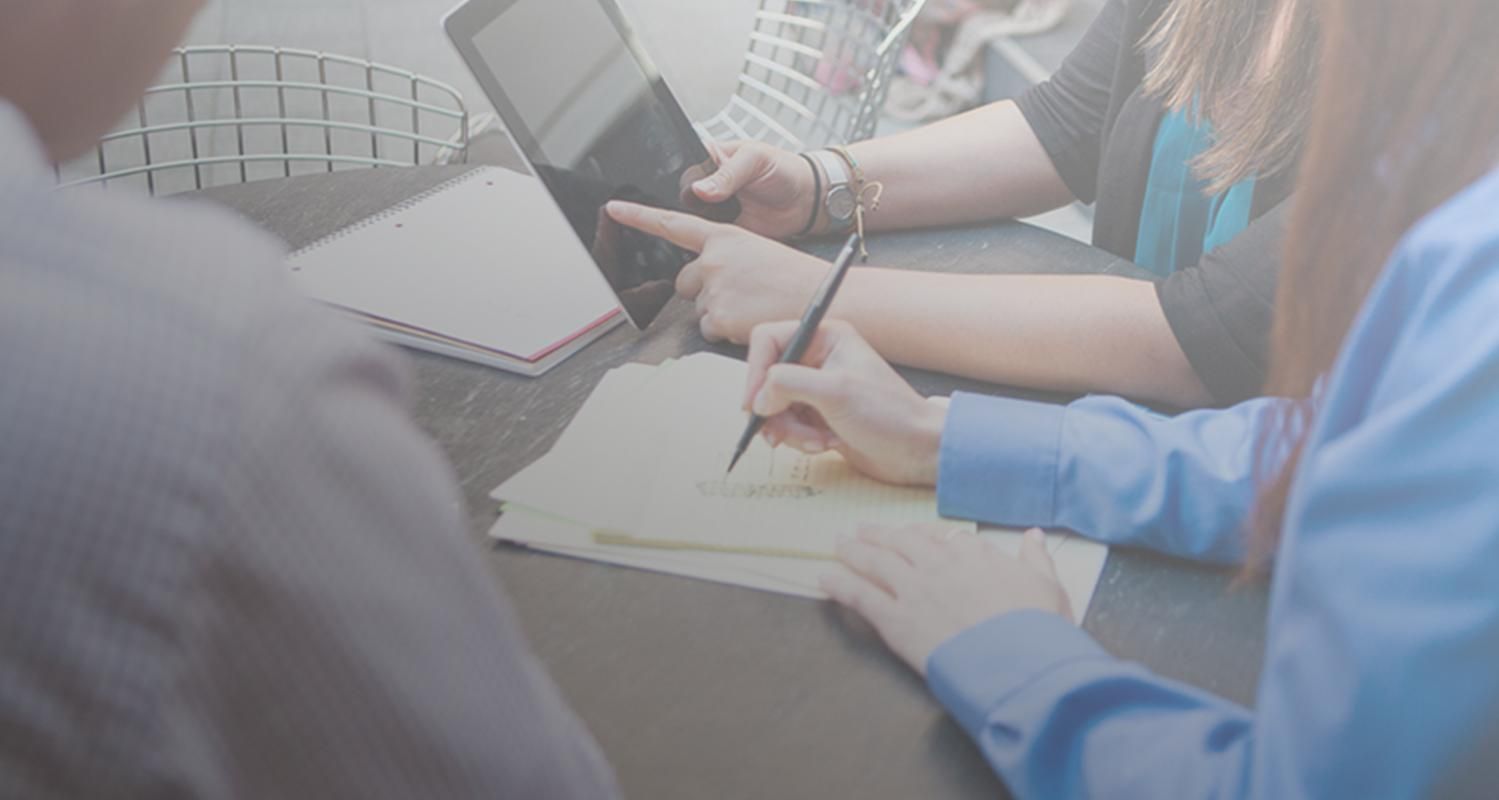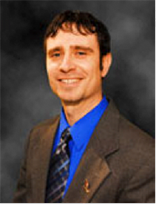 As Partner and co-founder of Cuomo, Winters & Schmidt, Mark spends most of his time on tax oriented services. He enjoys working with businesses that require the skills and insight that a CPA can provide, but don't have an in-house CFO or controller.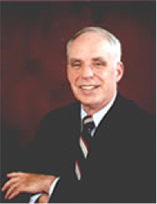 At Cuomo, Winters & Schmidt, John performs the full scope of tax and audit services, for clients in industries ranging from non-profit to small contractors.
Molly graduated from Le Moyne College in 2016 with a Bachelor's degree in Accounting and a Master's degree in Business Administration.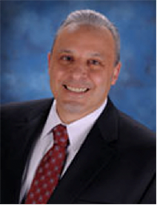 Now retired from the practice, Bob worked with small business owners across many industries, as well as with nonprofit organizations. While these entities require two very different approaches, he knew the decision makers in both camps were looking for one thing from him: results.
Jason Hildenbrandt
Accountant
Jason graduated from Le Moyne College in 2019 with a Bachelor's degree in Accounting. He formerly worked for Fred H. Winkler and Company, in his hometown of Schenectady, New York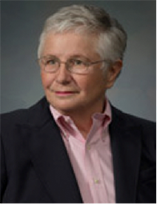 Maryann retired with more than 35 years of experience as a practicing CPA, and her clients appreciated the level of expertise that brought. Maryann's areas of concentration at Cuomo, Winters & Schmidt, CPAs, PLLC were tax and consulting, in which she has extensive experience.
As Firm Administrator, Stefani is responsible for the efficient day-to-day operations of the firm, including providing support to the staff, and working closely with the partners on problem solving, planning, and decision-making.
Beth Brewer
Administrative Assistant
After serving 6 years in the U.S. Army, Beth has worked in several administrative positions over the years, 15 of which were spent with a large Central New York accounting firm.
Formerly of Averson & Klinetop, LLP, Trish has focused experience in small business consulting and taxation, particularly professional corporations and LLCs, and non-profit audits.